My Synapse is still my perfect one bag for travel but my gear has changed a bit since I posted
my original packing list
. I wanted to share my updated list and I was inspired by the latest Tom Bihn videos to make it a video version. So I enlisted a videographer (my sister) and here it is!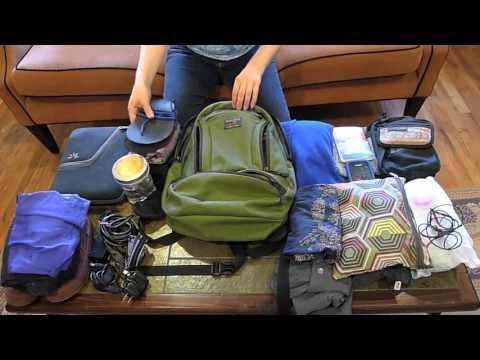 Disclaimers:
This list isn't absolute -- I add/substract things depending on where I'm going.
I snuck a Side Effect in there because I missed having a purse. It doubles as a packing/snack cube!
Please be careful when packing glass jars. My jar has actually spent more time outside my bag than in it so far. I'm thinking I should get some kind of protection for it before I bounce it around in there.
Also, whenever I'm researching gear, I search these Forums for suggestions because I know everyone here recommends good stuff. So thank you!