I just got my new Co-Pilot and Aeronaut in. Can't wait to take them up to DC this weekend but in the meantime I took a few shots.
My Indigo/Solar Co-Pilot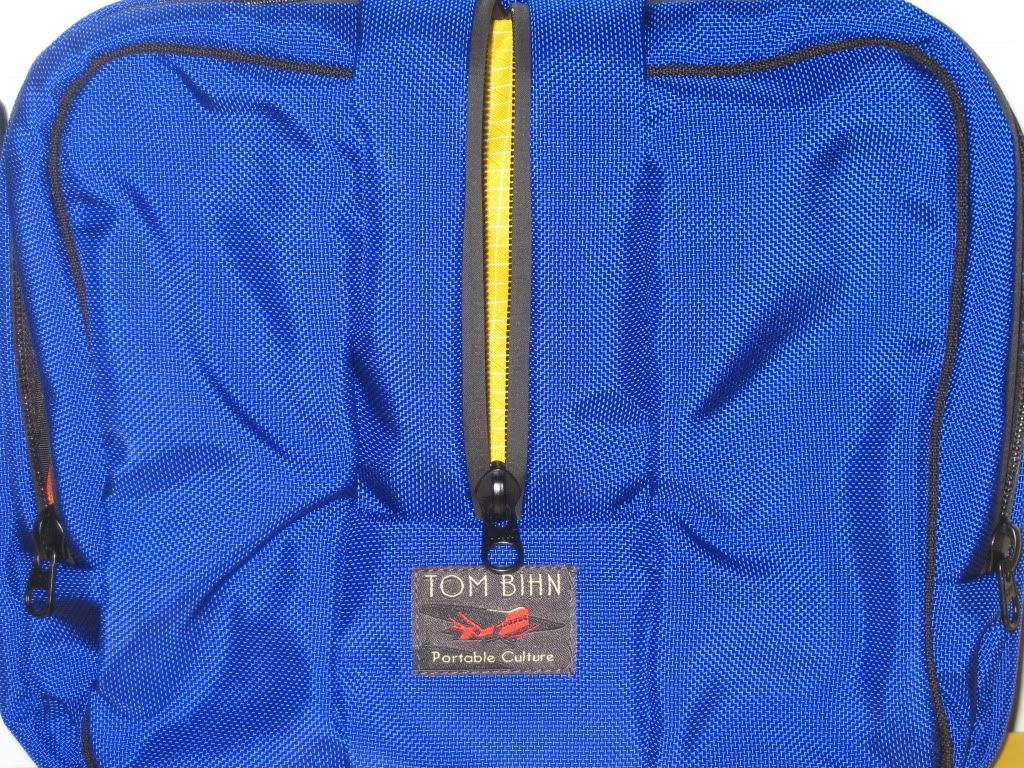 Now opened up (you can see my new Ultrasuede Screen Cloth tucked in a pocket)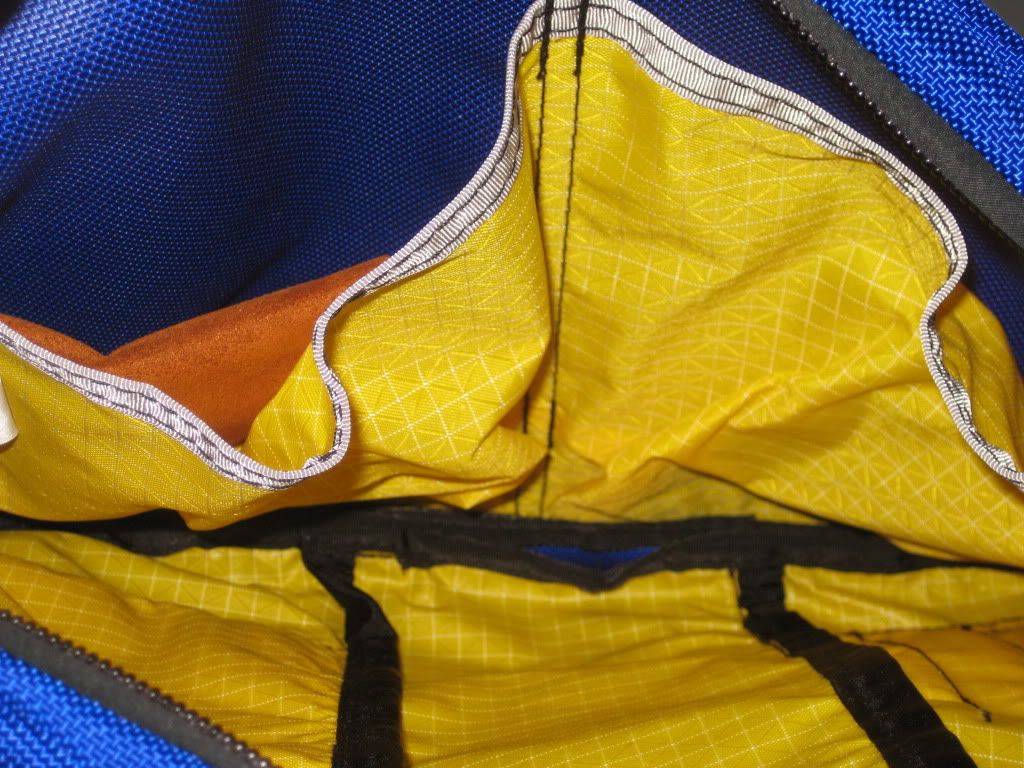 Black/Solar Aeronaut, ready to go.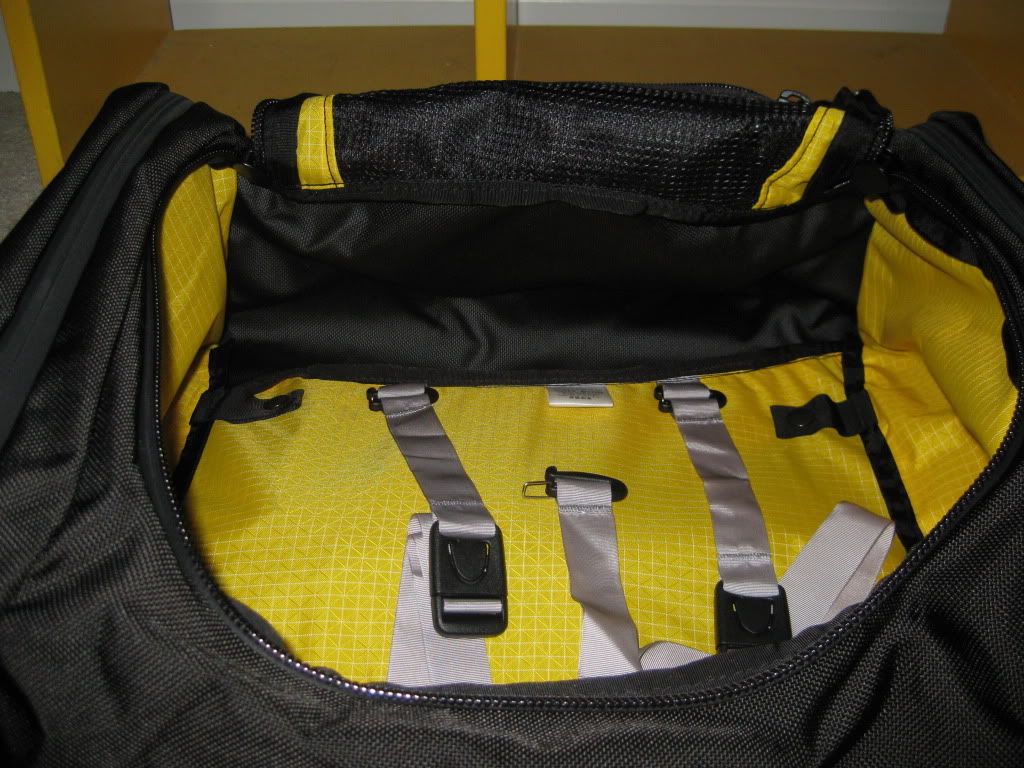 Finally, both at once!