Hi folks, with so many excellent reviews of the Zeitgeist and Paradigm I add just a few impressions here. Today the bags arrived (courtesy by Tom Bihn) and my first idea was: never leave the Daylight Backpack and the Paragon unattended...
But both are real cuties...
I had no time to really test the bags yet, but what makes me really happy is that my 11'' Macbook Air (back from the good old days...) fits in the designated department (of both bags)! Just the right size!
Designwise I am more with the Zeitgeist...
But in terms of usage, the front pocket of the Paradigm is really handy. I was really happy to discover that my quite voluminous Primus commuter mug (14oz/0.4l) fits into the water bottle pocket!
Ok, now the most important questions: Can I wear these bags with my size? (6' / 183 cm). Here are two very short videos, how they look om my back. I had no issues with the straps although I have to pull them almost to the max so that the bag sits relatively high on my back to make the sternum strap come down.
First the Zeitgeist: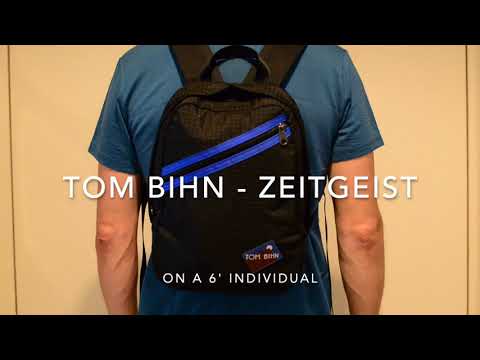 and here the Paradigm: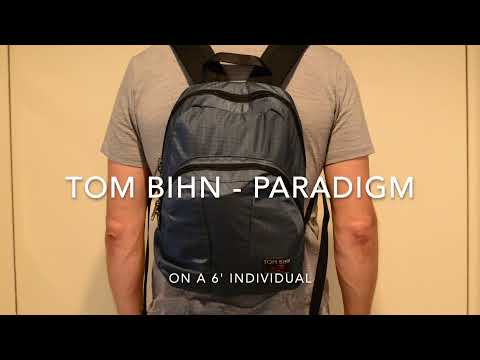 Ok, for a person who usually runs around with a 33l Shadow Guide for EDC the size of these bags is perhaps a bit unusual but it's not impossible ;)