Hello again Bihnions!
So I had a little free time today while working from home that I whipped together a video overview and first impressions review of the Aeronaut 30. I give it a once over and look at the various design changes in comparison to the A45, see how much can fit in both, and try them both on for size so you can see how they wear as backpacks (which may only be representative for those of you who are not petite by definition).
Nothing super fantastic, but something to tide us all over until Darcy and the Crew can pump out some new videos with higher production value. :)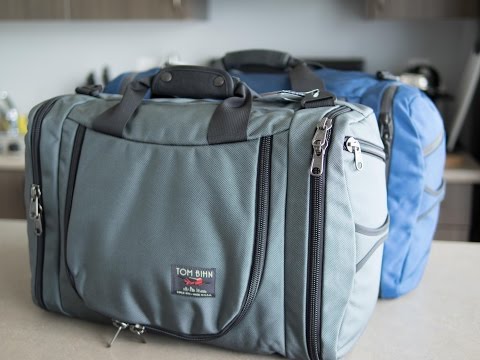 NB: YouTube can take a little while to process, so this might not show up in HD for an hour or two.