In my How To for packing dress shirts I alluded to making a DIY folding device for T-Shirts, in this tutorial I am going to show you how to build your own for under $2!
Step 1. Proof of concept. I made my first one out of cardboard. It was a bit flimsy but worked fine
Step 2. Obtain supplies. For this all you will need is a sheet of 20"x30" foam core presentation board, some type of tape, a knife and a straight edge/ruler
Step 3. Plan. For this folder I wanted the folded shirts to fit the Aeronaut small packing cube exactly so I made the center panels that size.
Step 4. Mark and cut.
Step 5. Tape. For this I used Gaffer tape, a cloth tape typically used on movie sets and stages. It is prohibitively expensive but luckily duct and packing tape will also work. Leave about a 1/4" gap between panels. Tape flat on the front.
Step 6. Reinforce back. Bend the joints over so they can flex where needed.
Step 7. Fold shirts.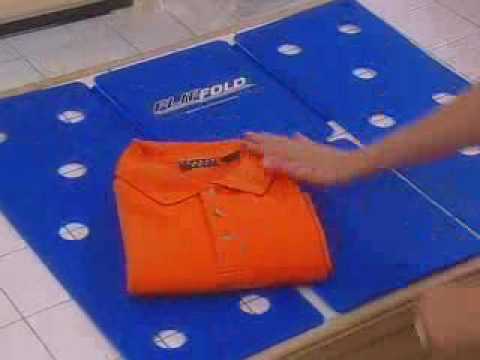 Step 8. Enjoy fruits of your labour!